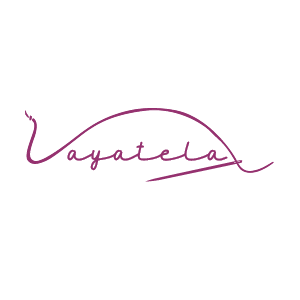 SUSTAINABLE AND SOLIDARY TAILORING
Promoter: Textile cooperative Vayatela
Location: Molina de Segura (Murcia)
Vayatela s.coop. is a cooperative formed by 4 women. We are a sustainable tailoring workshop with our own brand and third-party tailoring.
Our values are sustainability at all levels, both in the use of raw materials and in what surrounds the activity (circular economy, renewable energy, ethical bonds, horizontality).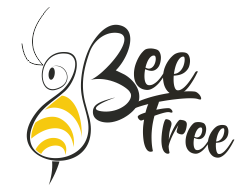 PROJECT: LAUNCHING OF THE COMMUNICATION AGENCY BEE FREE
Promoters: Agency BEE FREE Sociedad Cooperativa Andaluza
Bee Free Comunicación y Eventos is a communication, marketing and events agency in Málaga city. We are going to enter not only in the niche market of communication and digital marketing agencies, but we are going to specialize in a sector that today is not fully implemented in the digital world, such as the tourism sector on the Costa del Sol. Taking advantage of the boom of culture in Malaga and the growth of tourism on the Costa del Sol, we will offer another of our exclusive services, eco events. Cultural events with ecological seal that encompass everything related to art and entertainment in a peculiar location.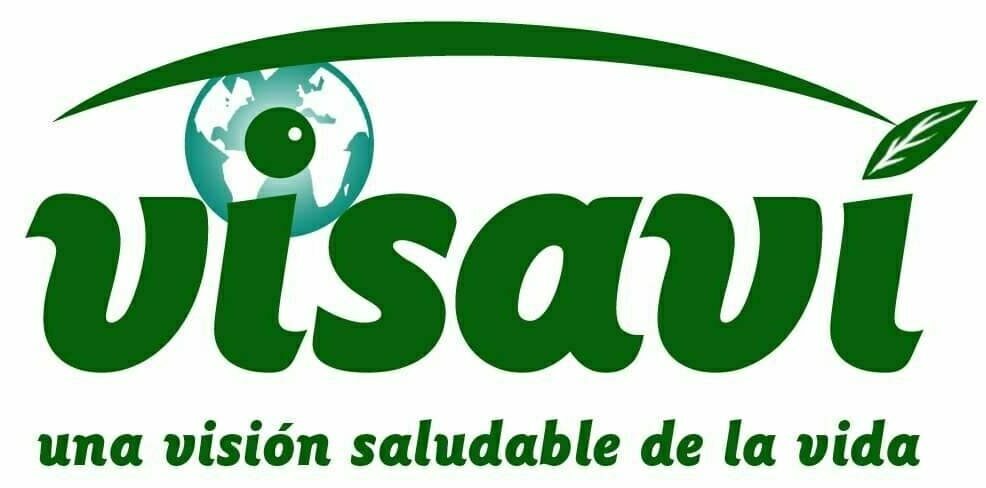 PROJECT "SLOW TOURISM" TRAVELS SLOW AND DEFENDS SUSTAINABLE TOURISM
Promoters: Association "Una visión más saludable de la vida".
The Association "Una visión mas Saludablee la Vida" (Visavi), carries out programs of activities to promote respect for the natural environment of the municipalities. Among the activities developed by Visavi is the project "Slow tourism" Travel slow and defend sustainable tourism, which develops the following activities:
1. Design and implementation of participatory activities with companies in the "Slow tourism" sector.
2. Creation of a cycle of video meetings with the purpose of sharing knowledge about "Slow tourism", as well as the development and creation of joint products in the "Slow tourism" sector.
3. Elaboration of audiovisual materials of Video-marketing for Social Networks and media.

SPECIALIZED ECO-SOCIAL YOUTH EMPLOYMENT
Promoters: Surgencia Upwelling Social
Location: Aracena (Huelva)
Surgencia is an Andalusian company specialized in the design, management and evaluation of socio-environmental projects where the participatory dimension stands out. Incorporating the 4 dimensions of sustainability:
1. Ecological. 2. Social. Economic and 4. Spiritual or vision of the World.
We provide consultancy and advice in the ecosocial field, sustainable project management and group dynamics (group facilitation; project management; teamwork; ecosocial entrepreneurship; dynamization of participatory processes; permaculture; agroecology; etc.).
One of our present challenges is to recreate and consolidate our professional team by adding young people who are entering the working world for the first time and bring freshness, new skills and complementary abilities, promoting human diversity inside and outside Surgencia.
Ethical and collaborative financing is one of the visions with which we redesigned El Mundo, and FonRedess is a useful and very welcome instrument in this important task.

COMMUNITY BUILDING THROUGH COLLECTIVE COMPOSTING IN THE MUNICIPALITY OF ALBAL
Promoters: Camp a la Taula Association
From the Camp a la Taula Association we decided that the future is going to be built by people, that it is time to recover our co-responsibility with life and dedicate our knowledge and work to build what we really want. The most exciting part of this journey has been to open our eyes and see the diverse community that emerges around the idea of restoring dignity to the planet.
We see in Fonredess the alternative piece to conventional financing to access to a bridge grant that will allow us to cover temporary working capital needs derived from an agreement signed with the city council of Albal.
FonRedess accompanies this project in collaboration with Red Enclau and FEVECTA.
Acompany-arte was born from the illusion and hope of building a social project and with the will to improve the quality of life of our loved ones. Our stimulus is to provide personalized, professional, reliable and close attention to each of the families who trust us. Our commitment to people is to work from the heart.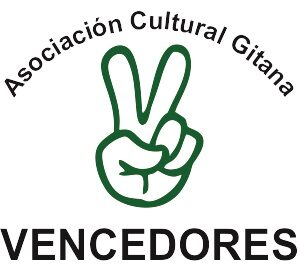 GYPSY CULTURAL ASSOCIATION VENCEDORES
SOCIAL INTERVENTION IN THE SOUTHERN POLYGON OF SEVILLA
Promoters: Asociación Cultural Gitana Vencedores
The Gypsy Cultural Association Vencedores provides comprehensive care to families, serving children, youth and adults at risk of social exclusion in the Polígono Sur of Seville, ensuring that people are constituted as engines of their own path towards individual and community social inclusion, with the firm principle of acting from within the population, as neighbors of the area and cultural and situational references.
We approached FonRedess because it is part of our networks and with this reimbursable aid we want to be able to face several expenses that the entity has in order to carry out our social intervention projects.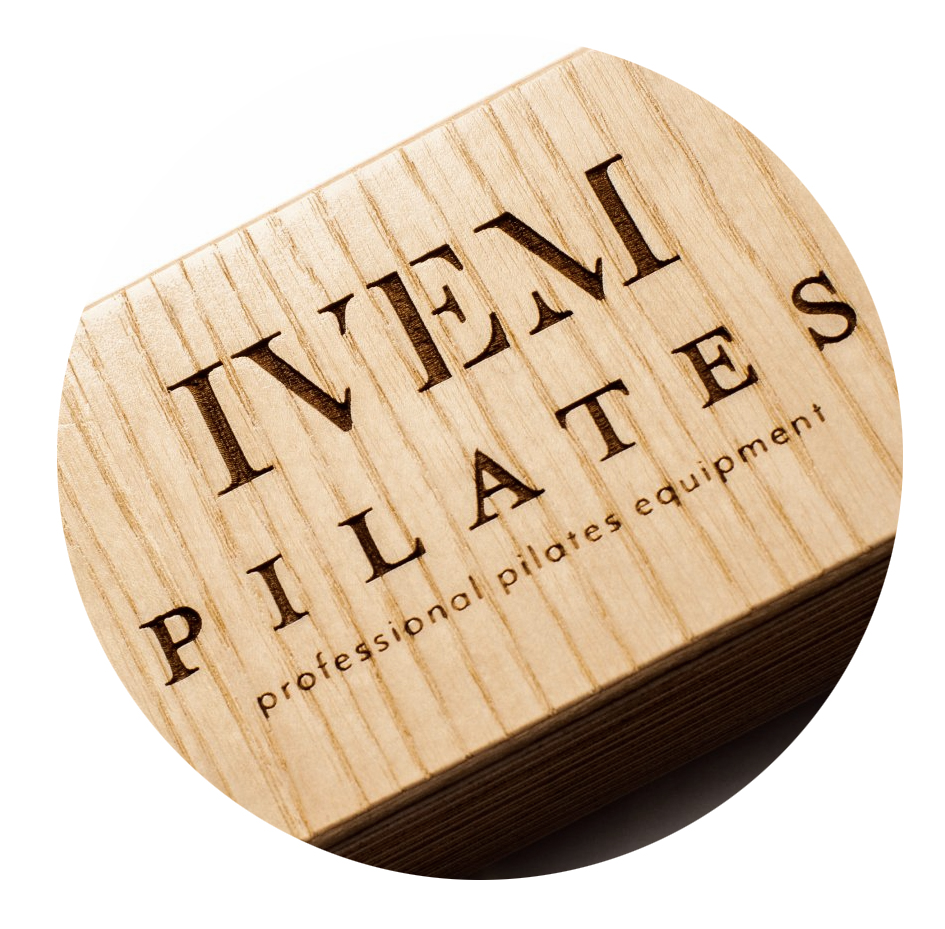 WORKSHOP MANUFACTURER OF PROFESSIONAL PILATES EQUIPMENT
Promoters: Iryna and Viktor Korniievskyi
This help will enable us to reduce procurement costs. This is what we need to be able to work better, provide faster service to our customers and grow.
We love what we do and we are very excited and motivated because it is obvious that Pilates came to this world to stay forever. And we come to Spain to meet the world of Pilates and stay in it forever. We are very happy to have people and entities like FonRedess by our side, together with them we will be able to contribute our grain of sand to a healthier and happier society and a more balanced and sustainable world!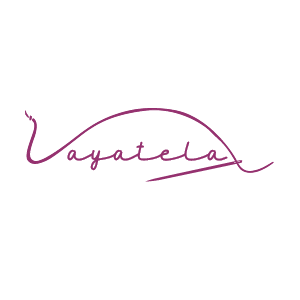 LAUNCHING OF A SUSTAINABLE AND SOLIDARY CLOTHING PROJECT
Promoter: Textile cooperative Vayatela
Location: Molina de Segura, Murcia
Own and third party textile manufacturing including design, textile consulting, cutting, sewing and picking. We are a sustainable business model with the conviction that it is possible and necessary with quality, responsibility and sustainability.
Our offering goes beyond a sustainable product, we believe that everything within our company has meaning and impact.
SOLIDARI@S SPORT ASSOCIATION
Promoter: Asociación Solidari@s Sport

Our work methodology is focused on promoting and strengthening the associative movement, especially the youth, on training and social and labor integration, and on the participation of networks and platforms of non-profit organizations that work together to achieve these goals.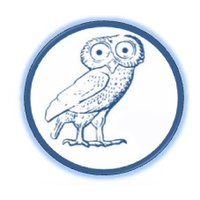 PUBLIC POLICIES AND SUSTAINABLE DEVELOPMENT GOALS
Promoter: ACCIÓN POLITEIA

The name of Acción Politeia has to do with the concern for the public, for the common, for the civic and was born initially, 10 years ago, as a collaborative blog https://accionpoliteia.blogspot.com/ con especial preocupación por la creación política y el debate social.
Gradually, some people began to collaborate more closely in some work on public policy and in some citizen activism and we ended up creating an association with the capacity to assume more formal commitments and sign agreements with public and social organizations to develop both consulting work and social activism campaigns.

TECHNOLOGIES FOR SOCIAL TRANSFORMATION
The Women's Association TEKEANDO is focused on mediation for eco-social transformation, community management of culture and socio-educational intervention with communities at risk of social exclusion.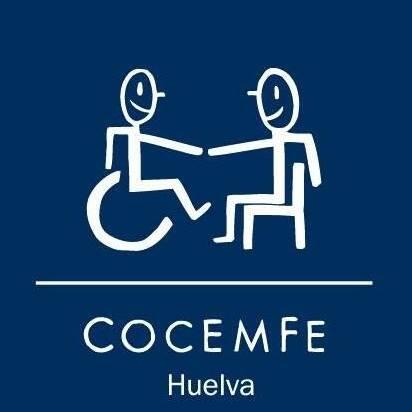 The CEE project is motivated by the difficulty of people with disabilities that we serve in Cocemfe Huelva to enter and / or remain in the labor market.

Promoter: ASOCIACIÓN MAAK

Working with minors and young people at risk of social exclusion. For which a project is initiated in coordination for the implementation of an Emancipation Housing.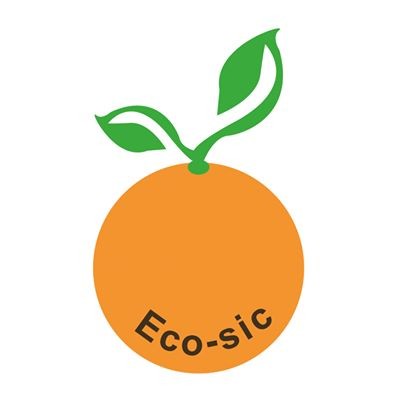 Service of healthy breakfasts with 0 waste. Ecological, quality and local food from suppliers integrated in the social economy of transformation.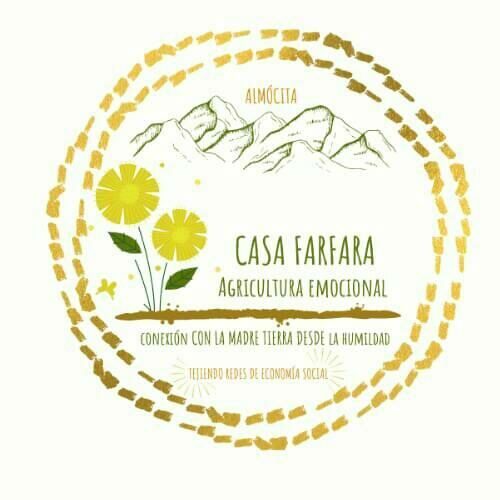 Developer: Matias P. Ruiz
Casa Farfara is a #permaculture project promoted by Matias in Almócita, the Alpujarra of Almería.